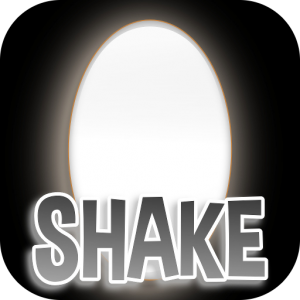 Description
What's inside the egg???
Features:
– 45 different eggs and characters
– 25 different sounds
– Story modes : Play funny stories and collect items for your collection
– Finish the game and get a certificate of your success
– Share your progress with your friends
DISCLAIMER: Playing Shake the Million too much can cause pain. You will use this app on your own responsibility.