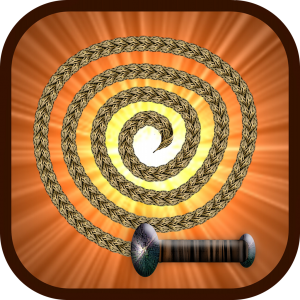 Description
If you want to whip someone like "Sheldon", this app is the perfect legal solution!
This app contains more than 300 high quality sound effects like whips, weapons, comedy sounds, laughter, farts and burps, drums, radio sounds, alarm sounds and many more.
Features:
– More than 300 high quality sound effects
– Start sounds by whip movement, tap or both (selectable)
– Optical effects for each sound
– Favorites menu
– Customize your whip app
– Funny nerd games
– Sounds for all situations
Attention: Hold your device tight while using this app. I'm not responsible for any kind of damage caused by this app.