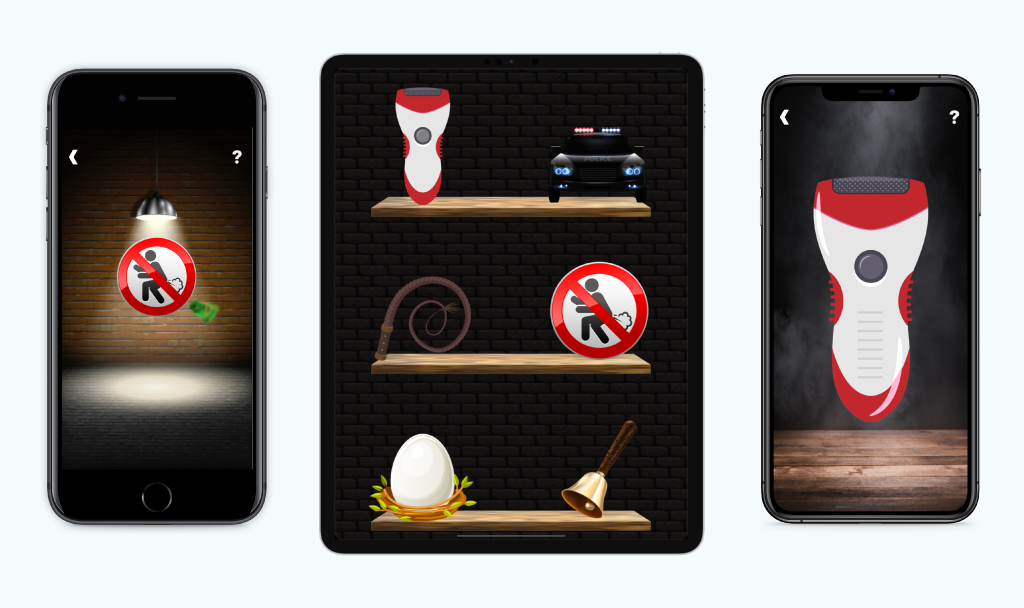 The Prank App: More than 50 prank tools and 10 funny and tricky games!
Prank Zone:
Many different prank tools (razor, air horn, lie detector, scare pranks and many more) in one single app. Choose a prank and use it on your friends.
If you don't know how to use a prank, please press on the question mark icon.
It will tell you how to use it or how to manipulate the results of the decision pranks.
You can also unlock additional content in the shops of the pranks.
Game Zone:
10 funny and tricky games. Nobody around to use the prank tools? Test your skills in this funny and tricky games!
Have fun!
All the prank tools in this app are for entertainment purposes only. This app also contains scary pranks. You get notified when opening a scary prank. Don't use them if you get easily frightened.